Are Brisbane auctions going the way of Sydney?
Posted on Monday, August 24 2015 at 12:16 PM
A weekend auction in Brisbane's Dutton Park points to Queensland's capital pushing past reserves in much the same way Sydney and Melbourne have been doing for some time.
There's been much talk – for at least two years now – of the Queensland
market taking over the mantle from Victoria and New South Wales, after those
markets reach boiling point. While that point has yet to be reached, it does
seem as though they're slowing, and the evidence from the weekend would suggest
that the market in Brisbane is extremely hot.
The auction for 50 Deighton Road attracted a large amount of interest,
not only because of the site's position just 2.5 kilometres from the CBD, but
also the tragic state of the building that still stands (just!) at the address.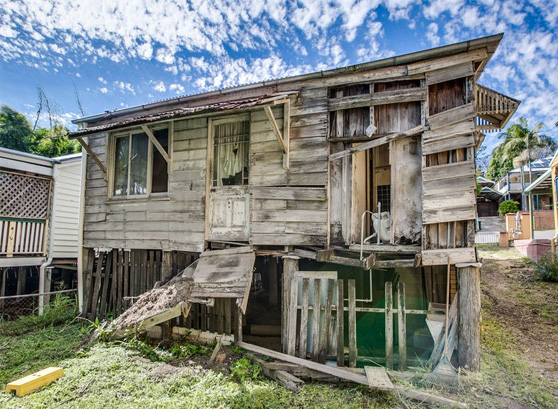 The house itself is in such a state of disrepair that it's uninhabitable
– indeed, it's structurally unsafe to enter – but that didn't stop it realising
$168,000 over its reserve, fetching an impressive $668,000.
That surprising price, however, is still considerably less than the
suburb's median house price, currently $757,000.
The buyer is said to be an investor with intentions of building a dream
home on the plot where the dilapidated 1946 Queenslander currently stands.
According to Gunther Behrendt, of Ray White Stones Corner, who managed
the sale, there were 25 registered bidders for the auction, though many more
people turned up to view the spectacle.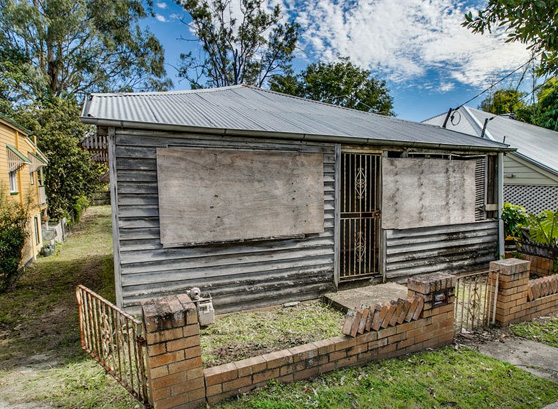 The agent says he has seen definite evidence of an increasingly hot
market in Brisbane, with two of his recent sales advancing way over the
reserve. Added to this weekend's success, Behrendt says, his recent sale of 32
Ross Street in Woolloongabba means his last two sales went $800,000 over
reserve.
"We could sell a whole street over with the amount of interest we have
at the moment," he says, adding, "it might sound like a cheesy estate agent
line, but my advice to Brisbane homeowners thinking of selling is to make hay
while the sun shines."
Article source: http://feedproxy.google.com/~r/API_Property_News/~3/rRoKodjPY5I/are-brisbane-auctions-going-the-way-of-sydney